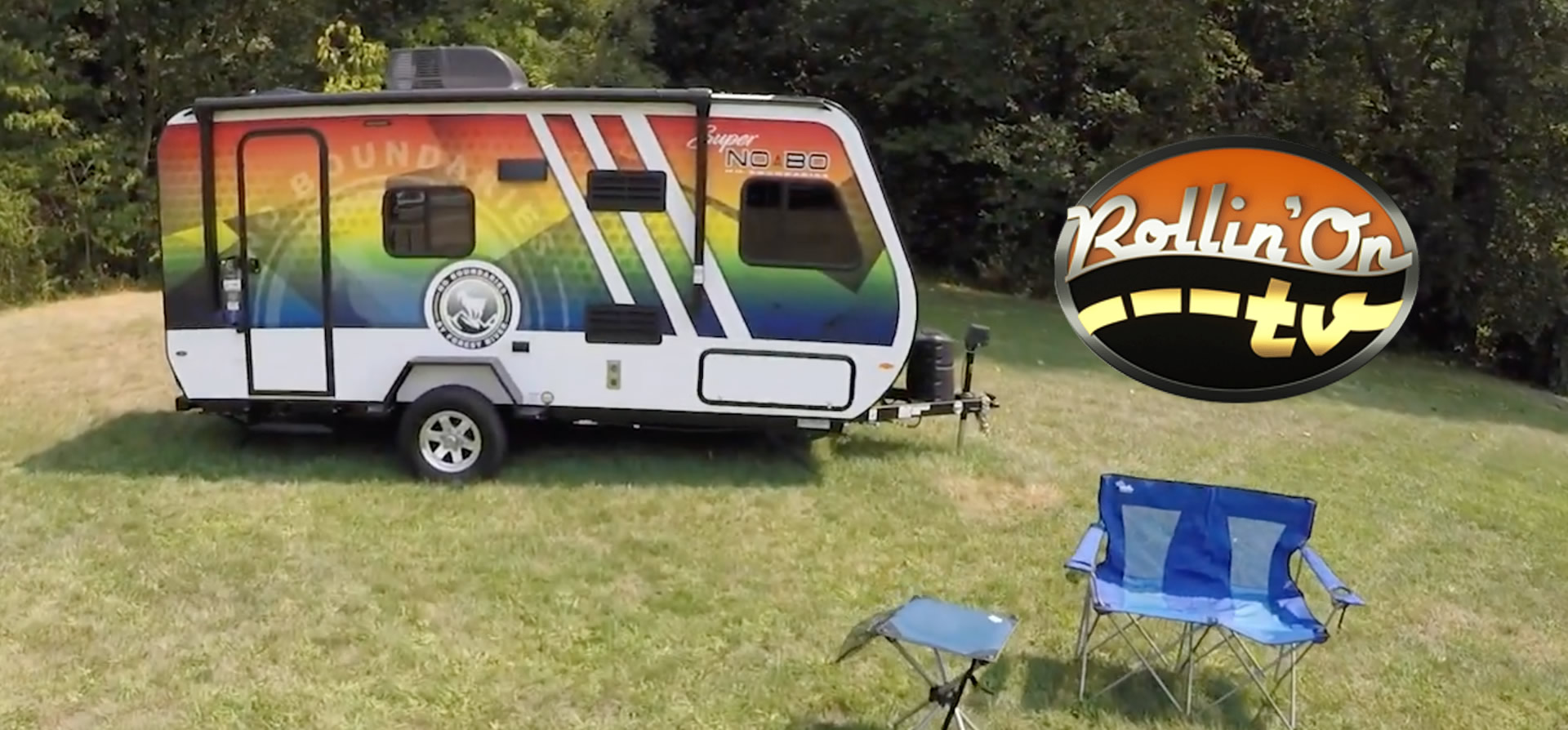 And The Winner Is…
We are excited to announce the winner of the 2021 Super NO BO Travel Trailer that benefits Care Camps is…Rose Wright of Buchanan, MI!
Rollin' On TV and Forest River teamed up on this special fund-raising raffle to benefit special Care Camps which allow kids to leave their medical problems behind and go out and enjoy the outdoors and 'just being a kid'.
We raised a significant amount to give to Care Camps and we thank all of you who supported this raffle! We also thank Forest River and all our partners who participated in this raffle! Watch for our next big raffle for Care Camps coming in 2021!