Care Camps Hits the Road to Reach RV and Marine Dealers
What is the "Care Camps Roadshow?"
Beginning in early July, RV and Marine Dealers across America can expect to see a conspicuous motorhome cruising from town to town, sharing the message about Care Camps and finding new ways to create partnerships with dealers for the kids outdoors charity, both in person and virtually.
"We are excited to get out and connect directly with some of our friends in the RV and marine dealerships across the country. So many have yet to hear about the mission of Care Camps, and we want them to know they can be a vital part of ensuring that every child with cancer has the chance to enjoy the outdoors through one of our special "Care Camp" oncology camps."
Care Camps helps children with cancer and their families to experience healing power of nature through special medically-supervised oncology camps across the US and Canada. Through donations, families going through the cancer journey with a child can send their kids free of charge, allowing them to forget about the hard times of cancer and just have fun.
Who is Your "Host" on the Roadshow?
Piloting the RV will be "Frictionless" RV podcaster and Level 5 Marketing's Todd Wilkins, a Care Camps board member and avid supporter. Wilkins will begin his cross-country tour of dealerships with his family on board, ensuring the cause of Care Camps is never far from his mind. June 16th held a bittersweet reminder for the family, as it marked the 18th anniversary of the passing of Todd's son Michael from neuroblastoma.
"I love getting to be a part of what Care Camps represents to families of kids with cancer. RV and marine dealers are experiencing record years for sales." Said Wilkins. "What better way could they celebrate their success than in helping kids with cancer and their families to have the chance to enjoy the healing nature of the outdoors?"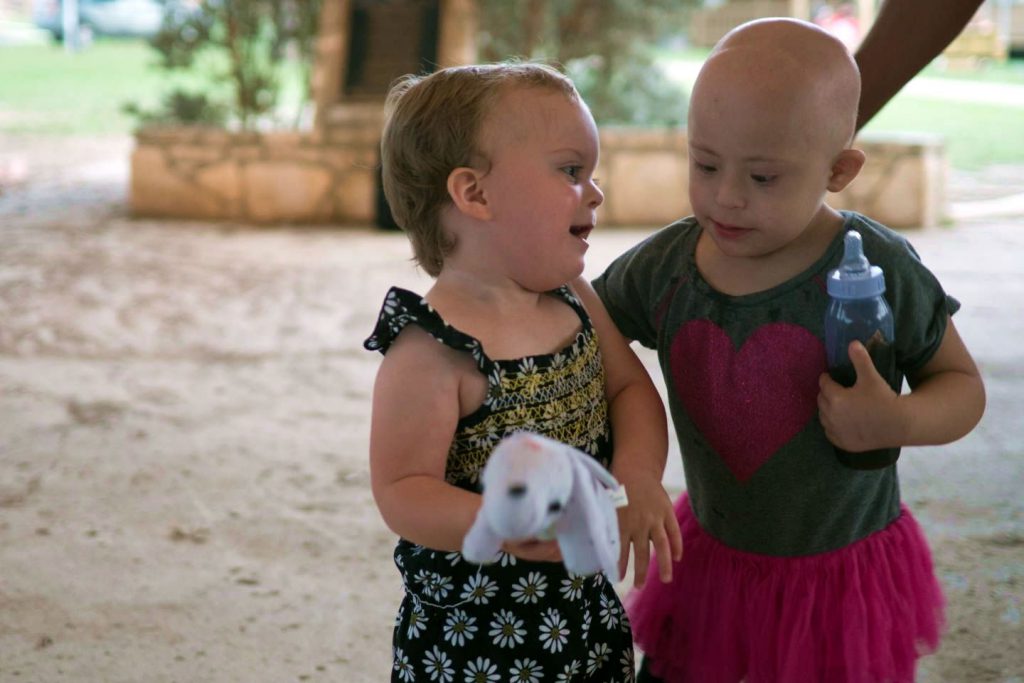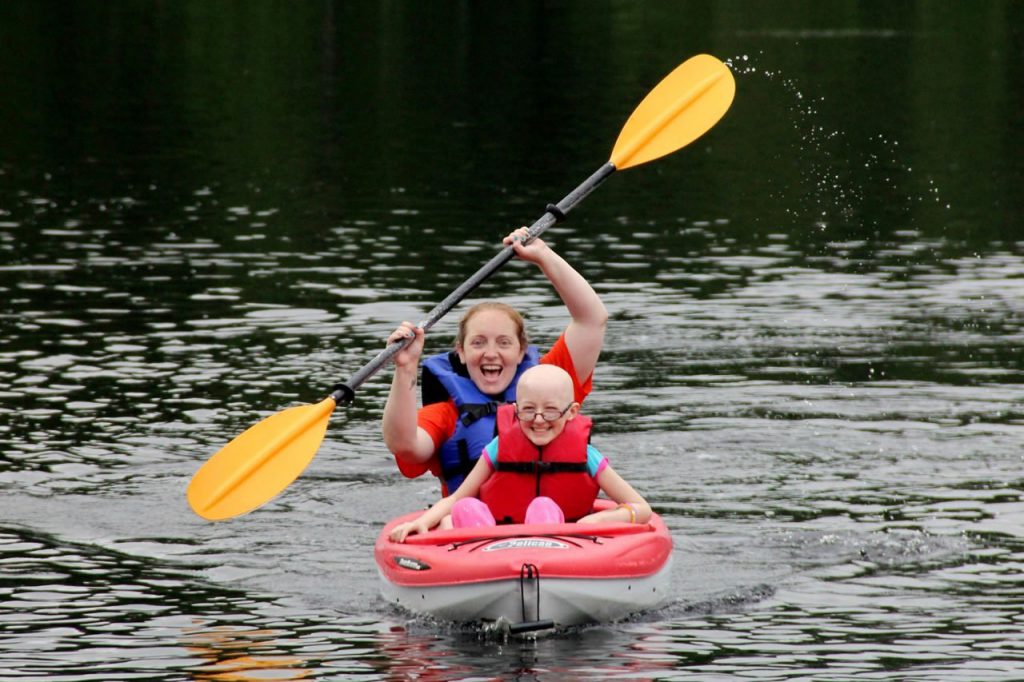 How Do I Sign Up?
Dealers will have the opportunity to become a Care Camps sponsor, with each level of sponsorship providing different levels of benefits for the dealer. "Each dealer partner will get some great ways to market their giving to their customers and the community, and consequently each sale will help new patrons feel even better about their purchase."
Dealers are encouraged to reach out to Care Camps to find out about the sponsor packages by emailing jmercer@carecamps.org or calling 406-671-0447.
Dealer Sponsorship Benefit Packages
Each Care Camps Sponsorship Level Comes With Unique Benefits For Your Dealership!
Bronze Level $2,500
Social media posts and videos to promote your partnership
Branded partnership sticker decals for up to 100 RVs
In-store tabletop display for partnership
Silver Level $5,000
Social media posts and videos to promote your partnership
Branded partnership sticker decals for up to 250 RVs
Yellow ribbon cutouts for each RV
In-store pop-up banner display for partnership
Banner to display in service drive
Gold Level $10,000
Press release, social media posts and videos to promote your partnership
Branded partnership sticker decals for up to 500 RVs
Yellow ribbon cutouts for each RV
Premium customized pop-up banner display co-branded for partnership
Banner to display in service drive
100 Care Camps keychains for giveaways
Recognition on Care Camps social media and website
Paid social media recognition in your trade area
Platinum Level $25,000
Customized press release, social media posts and videos to promote your partnership
Branded partnership sticker decals for up to 1,000 RVs
Yellow ribbon cutouts for each RV
Premium customized pop-up banner display co-branded for partnership
Banner to display in service drive
500 Care Camps keychains for giveaways
Recognition on Care Camps social media and website
Paid social media recognition in your trade area
Custom printed inserts for each unit describing your partnership
Platinum Plus Level $50,000+
Customized press release, social media posts and videos to promote your partnership
Branded partnership sticker decals for up to 1,000 RVs
Yellow ribbon cutouts for each RV
Premium customized pop-up banner display co-branded for partnership
Banner to display in service drive
1,000 Care Camps keychains for giveaways
Recognition on Care Camps social media and website
Paid social media recognition in your trade area
Custom printed inserts for each unit describing your partnership
Krispy Kreme In-House Breakfast Celebration with Care Camps representative to fly in and present to customers, employees, and media